Services at Redwood Dental
A better day starts with a better smile.
Complete Dental Solutions Right Here in Canby, Oregon
At Redwood Dental, we're committed to providing a wide range of dental services to meet the diverse needs of Canby families. From basic check-ups to advanced oral surgeries, we've got your smile covered.
Explore our cosmetic dentistry options, from teeth whitening to veneers, to achieve the radiant smile you've always wanted.
Revive Your Smile with Lasting Treatments.
From crowns, bridges, implants to dentures, we offer restorative treatments to bring back the function and aesthetics of your smile.
Straighten Up with Confidence!
As an authorized provider of the cutting-edge Invisalign® technology, we offer orthodontic options that aim to perfectly align your smile.
Safe, Effective, Professional.
Address your oral health issues effectively with our specialized oral surgery services, including tooth and wisdom teeth extractions.
Protect Your Gums, Secure Your Smile
We provide specialized periodontal treatments aimed at combating gum disease and maintaining your overall oral health.
Your Family's Oral Health, Our Priority.
From regular check-ups to dental emergencies, we provide family dentistry services that are the backbone of good oral health.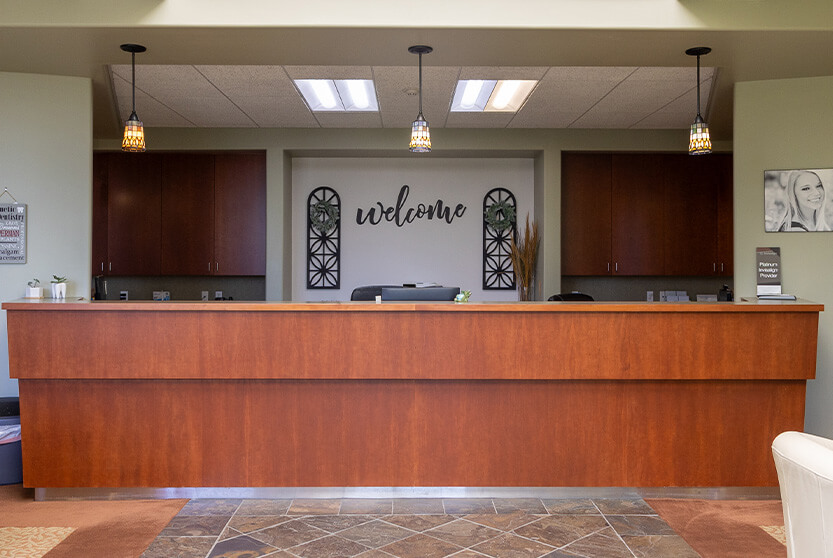 what they say about our clinic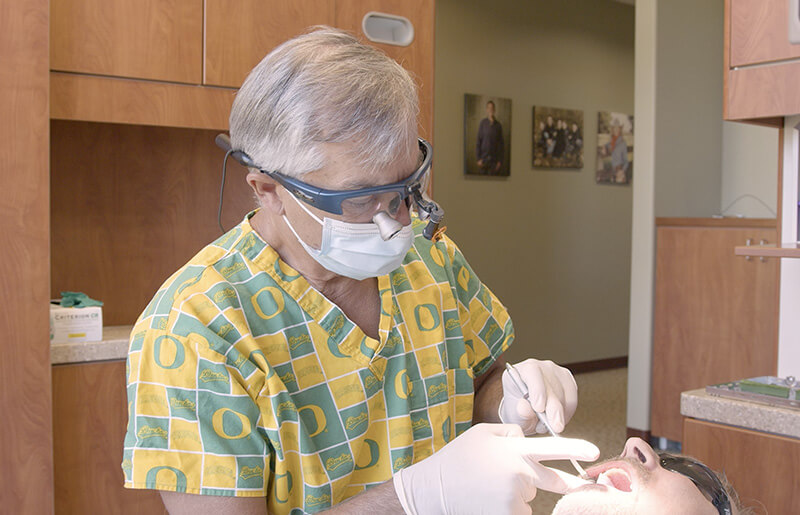 For a healthier smile that lights up the room, contact us today to schedule your next dental appointment!
Dental care often comes with questions, and we believe in providing clear, transparent answers. Below are some of the most commonly asked questions about our services, practices, and policies. If you don't find the information you're seeking, please don't hesitate to reach out to us. We're here to guide and support you every step of the way.