General Dentistry at Redwood Dental
Revitalize your oral health with the comprehensive services of Redwood Dental's general dentistry. From routine cleanings to intricate procedures, we ensure your teeth and gums remain in optimal health throughout your life.
What is General Dentistry?
General dentistry encompasses the prevention, diagnosis, and treatment of a multitude of conditions, disorders, and diseases that affect your teeth, gums, and jaw. It is the foundation of dental care, ensuring the overall health and functionality of your oral cavity.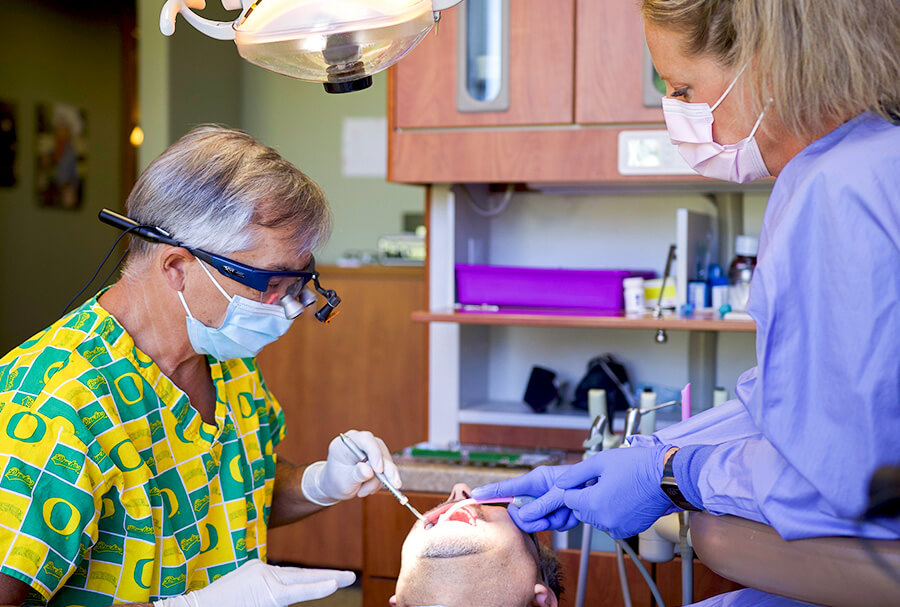 Why General Dentistry is Important
Under the broad spectrum of general dentistry, Redwood Dental provides a plethora of essential services including:
Routine Cleanings: Keep your teeth and gums free of plaque and bacteria.
Fillings: Restore the integrity and function of a tooth damaged by decay.
Extractions: Remove teeth that are damaged or decayed beyond repair.
Root Canals: Treat infected tooth pulp to save the natural tooth.
Teeth Whitening: Enhance the brightness of your smile with our cosmetic solutions.
What is General Dentistry?
General dentistry lays the foundation for maintaining good oral health. It plays a crucial role in preventing the onset of dental issues, diagnosing existing problems, and providing timely treatment. Regular check-ups with a general dentist can prevent complications, costly treatments, and ensure the longevity of your natural teeth.
Why Choose Redwood Dental for General Dentistry?
At Redwood Dental, our commitment is to provide impeccable general dentistry services tailored to your unique needs. With advanced equipment and a team of dedicated professionals, we ensure a comfortable and effective dental experience.
To schedule a check-up, discuss concerns, or get more information about our general dentistry services, reach out to us at (503)266-2033. Let's journey together towards a lifetime of radiant smiles!
what they say about our clinic