fill out our patient forms online.
By completing these forms in advance, you can streamline your visit and help us better understand your dental history and needs. It ensures a smoother, more efficient appointment, allowing us to focus entirely on your dental care. 
Access and fill out the forms on our secure external site.
 If you encounter any issues or have questions about the forms, please don't hesitate to contact our office.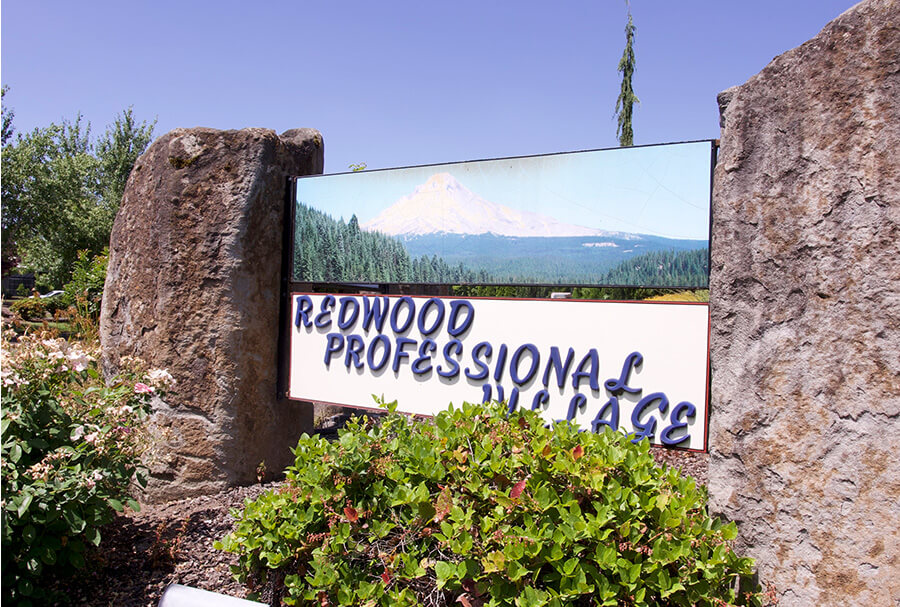 For a healthier smile that lights up the room, contact us today to schedule your next dental appointment!