Periodontal Care at Redwood Dental
Protecting the very foundation of your smile is at the heart of periodontal care. Redwood Dental is dedicated to ensuring that your gums – the pillars of your dental health – are in optimal condition.
What is Periodontal Care?
Periodontal care focuses on preventing, diagnosing, and treating gum diseases. Gums play a crucial role in anchoring your teeth and ensuring your oral health remains intact. Neglecting them can lead to a variety of complications, from bleeding gums to tooth loss.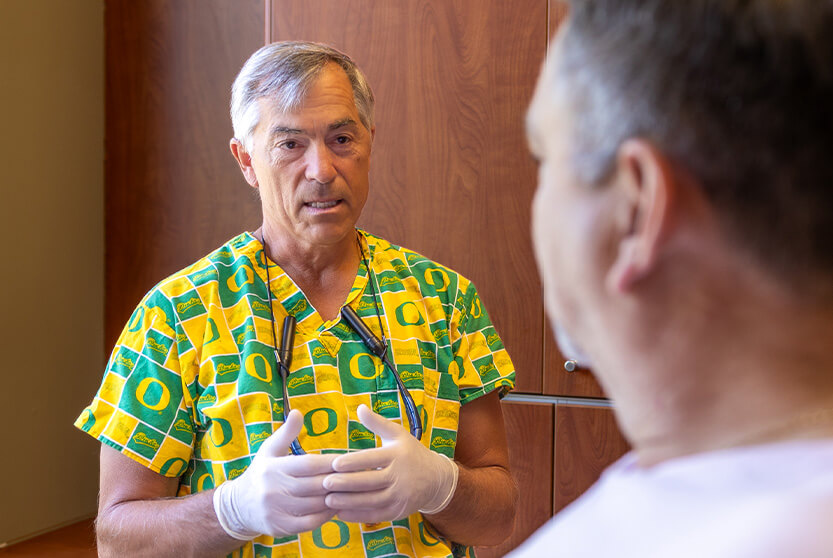 Our team at Redwood Dental provides a comprehensive set of periodontal services, including:
Gum Disease Screening: Early detection ensures prompt treatment.
Scaling and Root Planing: Deep cleaning to remove plaque and tartar.
Gum Surgeries: For advanced stages of gum diseases.
Periodontal Maintenance: Routine check-ups post-treatment to prevent recurrence.
The Importance of Periodontal Care
Gum diseases, when left untreated, can lead to a series of health issues, including heart diseases, diabetes, and respiratory infections. Regular periodontal check-ups are paramount in preventing these potential complications.
For strong gums and a confident smile, reach out! We're here to guide and treat you through every step of your periodontal journey.
what they say about our clinic