Get to know the minds behind your smile! Our skilled doctors blend years of experience with a genuine passion for oral health to provide top-notch care tailored just for you.
Dr. Perman earned his Bachelors of Science degree at Portland State University and his dental degree from Oregon Health Sciences University. Dr. Perman is a member of the American Dental Association, Oregon Dental Association, Academy of General Dentistry, Clackamas County Dental Society, the International Academy of Oral Medicine and Toxicology, and the International Congress of Oral Implantologists. He gives back to the community by volunteering with the NW Medical Teams and Give Kids a Smile program. Dr. Perman has three children (Danny, Thomas, and Emily). He enjoys sports (especially the Ducks) and has enjoyed coaching over the years and serving on the board of Canby Junior Baseball. As an active member of the Canby Area Chamber of Commerce he strives to give back to the Canby community. In his spare time he stays active at the gym, on the course, river, mountain or field with friends and family. Travel? His bags are always packed.
Dr. Cole Thompson was raised here in Canby. After graduating from the University of Oregon, he earned his dental degree at Oregon Health & Science University. Dr. Thompson was initially drawn to dentistry as it allows him to work directly with the community and help people achieve healthy smiles. He is a lifetime fan of the Oregon Ducks, Portland Trailblazers, and the Seattle Mariners. He also enjoys going to the beach with his wife and dog, and golfing.
Behind every great dental practice is a stellar team. From our front desk to our dental hygienists and assistants, our dedicated staff works seamlessly to make your visit smooth and comfortable.
Care Coordinator/Office Manager
Brittany joined our team in 2017 although she has been in the dental field for many years. She enjoys traveling, being outdoors, and spending time with her husband Gage and their son William.
Carissa joined our team as a Dental Assistant in 2022. She loves to adventure and go on hikes with her husky puppy, Roxy. When she's not outside, she spends her time reading her large book collection. She recently went on her first backpacking trip to Mt. Hood and plans on doing more.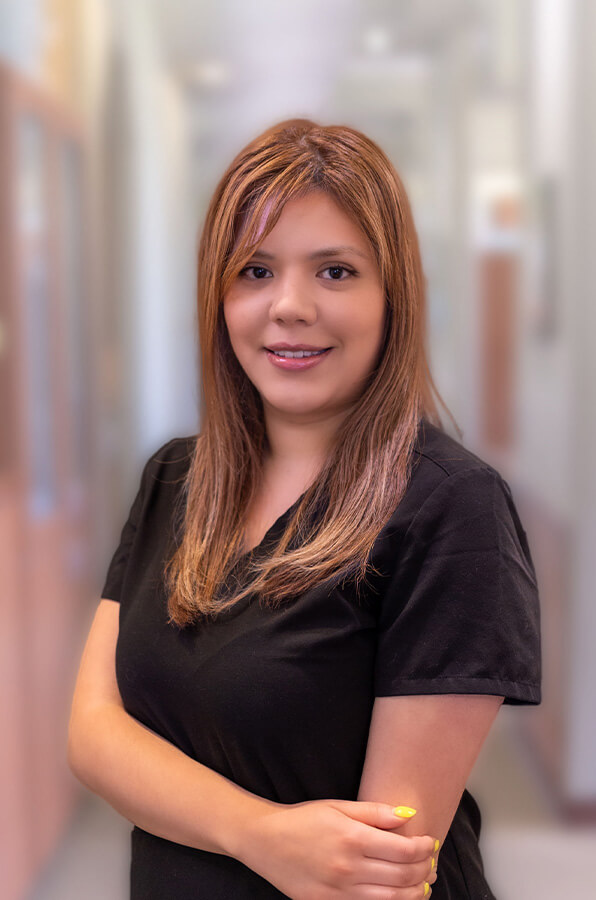 Cynthia joined us as a Dental Assistant in December of 2014. She loves to travel to Mexico with her family when she can. Being a mother of two keeps her very busy.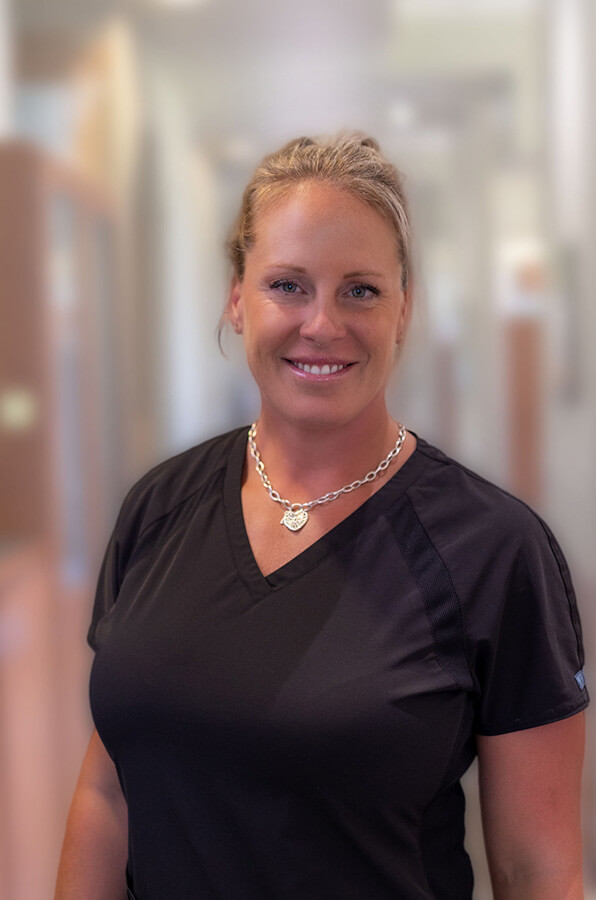 Heather joined our team in 2016. She enjoys camping, motorcycles, her dogs Bailey and Jax, and pretty much anything outdoors in the company of her husband Perry.
Patient Care/Dental Assistant
Karen has been a part of Dr. Perman's team since 1995 with 26 total years of experience as a dental assistant. She has two children Ellie and Lexi who keep her very busy with their various sporting events. Karen enjoys watching her kids play ball, relaxing with friends and family, and travel.
Michael was born in Connecticut but raised in Clackamas Oregon. He graduated from the University of Oregon with a bachelor of science in Human Physiology. After graduation he decided to pursue a career as a dental hygienist and received a Bachelor of Dental Hygiene Studies from Pacific University. Michael is proficient in Spanish and was part of the Hispanic Dental Association in hygiene school. One of the reasons he became a hygienist is that he is passionate about systemic health. He loves connecting with patients and educating them about how oral health relates to the overall health of body. He enjoys the outdoors- hiking, kayaking, and going to the coast. He is also a big animal lover.