Welcome To
Redwood Dental
Family & Cosmetic Dentistry In Canby, Oregon!​
Exceptional care in a warm, family-oriented environment,
helping you achieve a lasting, beautiful smile.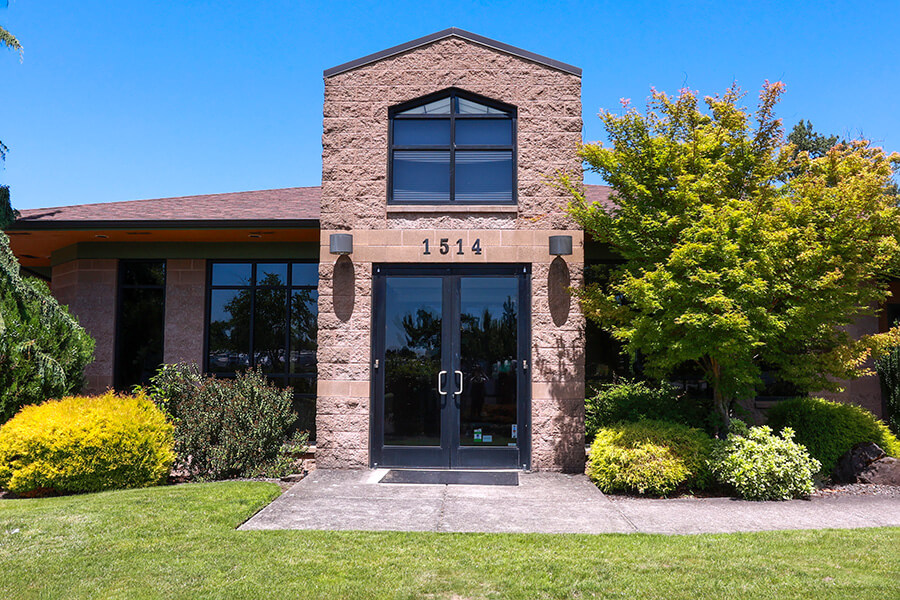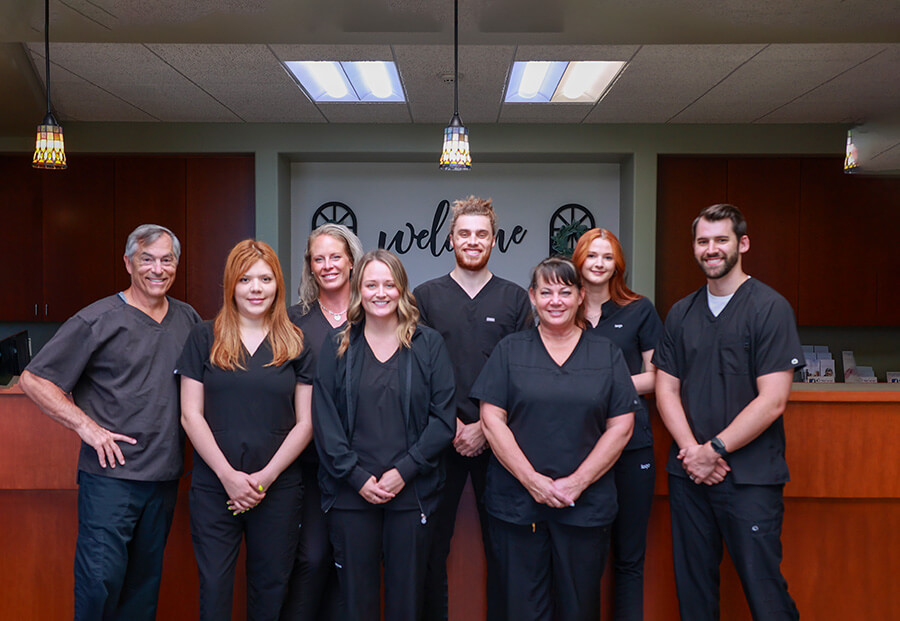 At Redwood Dental, we prioritize providing top-notch dental care, utilizing the latest advancements in dental technology and techniques to ensure the best treatment for our patients.
Innovative Dental Excellence
At Redwood Dental, our mission is to bring together the art and science of dentistry. We harness the power of the latest dental technologies and cutting-edge treatments to ensure our patients receive the highest standard of care available.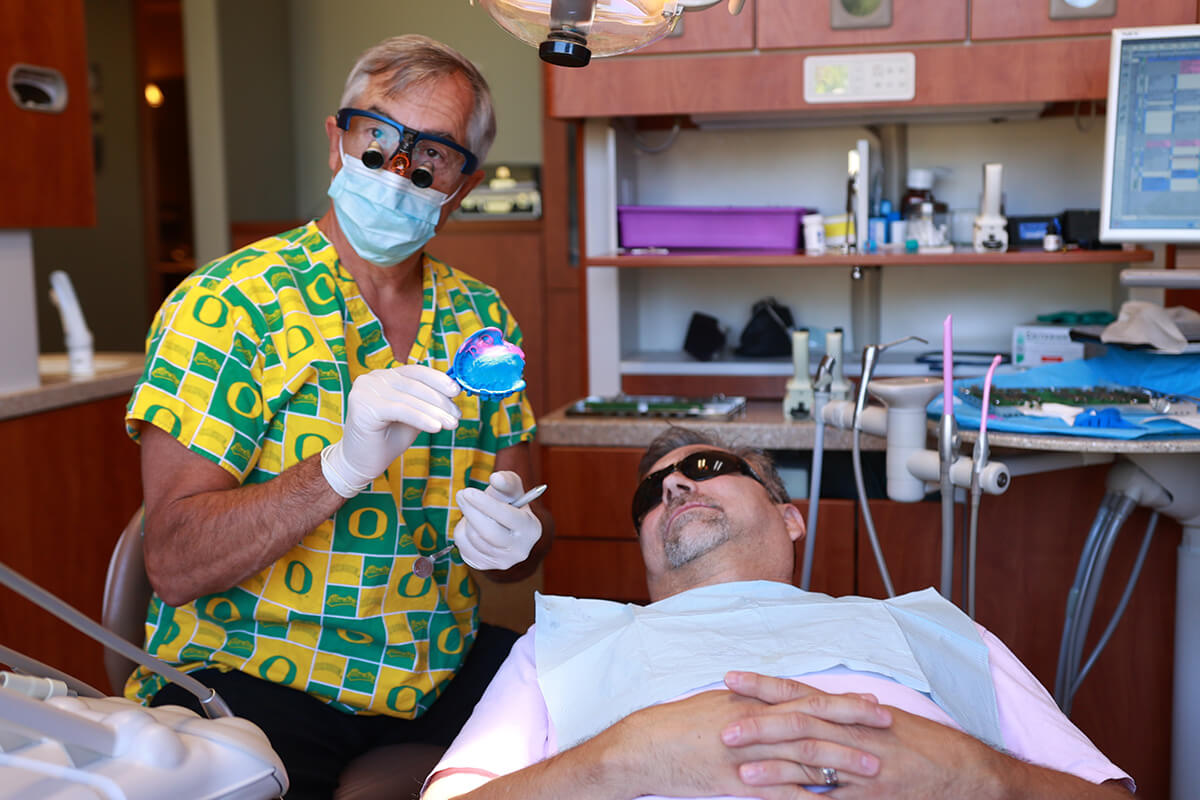 Whether you need cosmetic dentistry to enhance your smile's aesthetics or general dentistry to maintain optimal oral health, Redwood Dental has you covered. Our wide range of services.
Transform your smile with our personalized cosmetic treatments, including teeth whitening, veneers, and Invisalign.
From crowns and bridges to dentures, we offer restorative treatments to bring back the function and aesthetics of your smile.
Redwood Dental is an authorized Invisalign® provider, offering a modern approach to achieving a perfectly straight smile.
Address your oral health issues effectively with our specialized oral surgery services, including tooth extractions and wisdom tooth removal.
From regular check-ups to dental emergencies, we provide  family dentistry services that are the backbone of good oral health.
We provide specialized periodontal treatments aimed at combating gum disease and maintaining your overall oral health
Please call our dental clinic to book an appointment with one of our dentists. We look forward to providing you with exceptional dental care!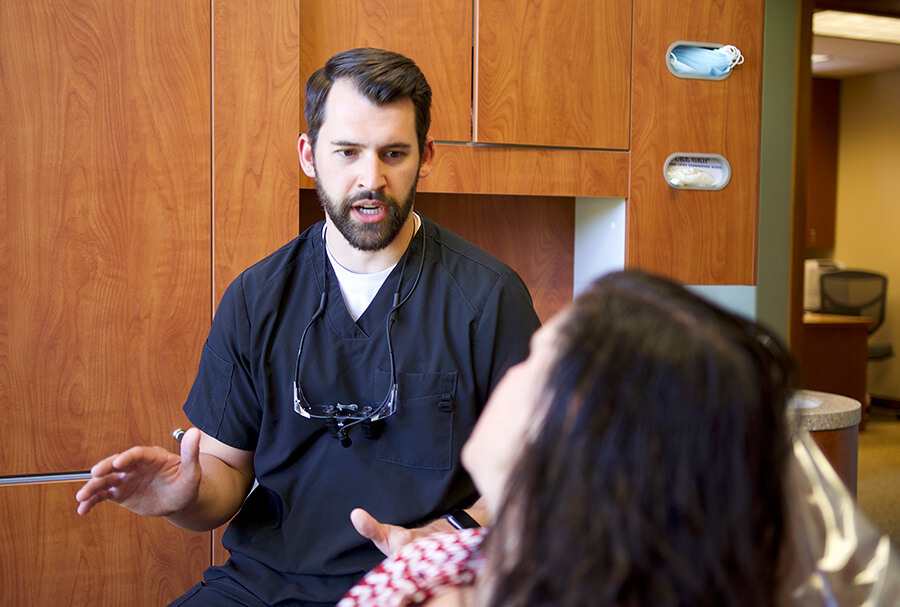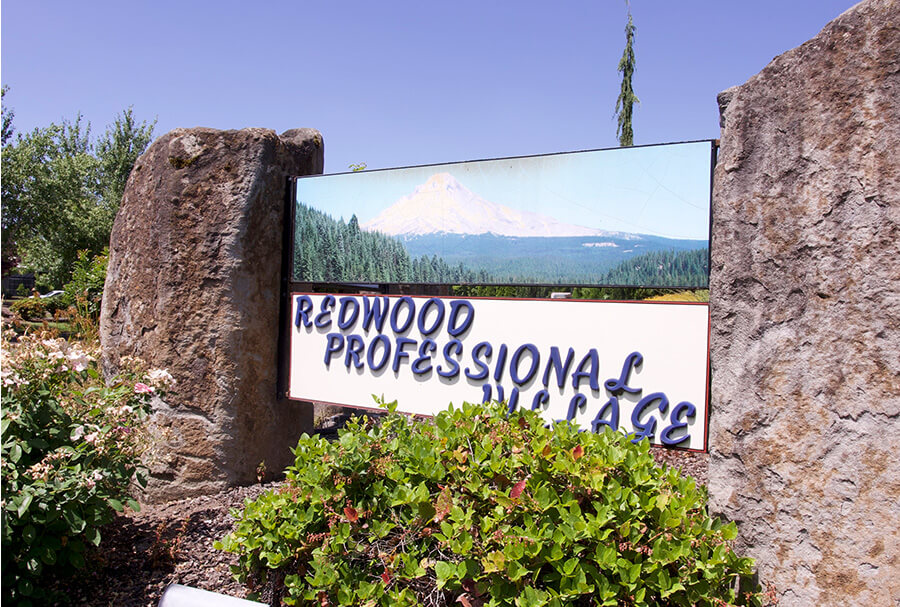 what is said about our clinic